Cancer and Mastectomy Related Needs
Cancer changes a woman's body, mind and spirit. Health Boutique wants to be your caring partner when you're facing the changes that come with cancer treatments or breast surgery. The certified fitters at Cheryl's Health Boutique are here to listen to your concerns and provide a personal and comfortable fitting experience.
Talk to our trained mastectomy fitters today and let them be a partner on this journey.
---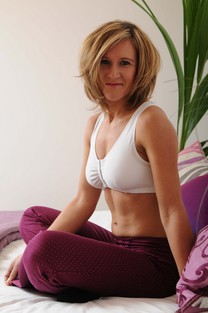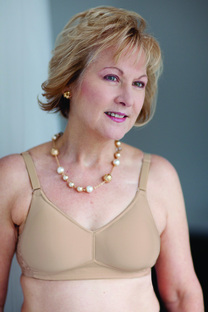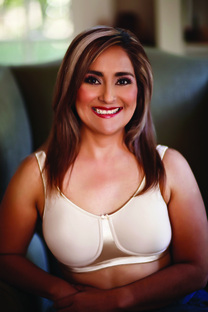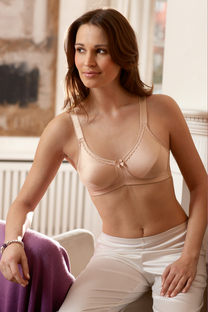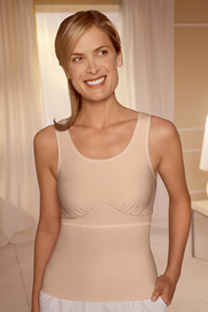 ---
Mastectomy Products We Offer
Cheryl's Health Boutique offers the following products for women experiencing cancer:
Foam breast forms
Mastectomy bras including bras for radiation treatment
Mastectomy swimsuits
Post-mastectomy surgery camisoles with pockets for drains
Silicone breast prostheses
Silicone shapers for balancing the uneven presentation that may occur over time with reconstruction or lumpectomy
Water proof swim forms
Do you have an upcoming lumpectomy or mastectomy? A visit to Cheryl's Health Boutique prior to surgery will allow you to meet the staff and preview our special post-surgical products including our camisoles, foam forms, and soft cotton bras. Then you can return 4 to 6 weeks after surgery to be fit for bras and silicone prostheses.
---
Professional Bra Fitting Services for Better Fitting Bras
Studies show that eight out of ten women are wearing the wrong size bra. Are you? Changes to the body like pregnancy, weight gain or loss and illness can change the breast significantly causing ill-fitting and unflattering bras. Cheryl's Health Boutique wants you to answer these questions
Does the back of your bra ride up?
Do you have red marks around the band or on your shoulders?
Do your shoulder straps fall off your shoulders?
Do your shoulder straps dig in and leave impressions?
Do you have pain in your shoulders, neck or back?
Do you have wrinkles at the top of your cups?
Are you bulging out of the top of your cups or is breast tissue pushed under your arm?
If you answered yes to one or more of these questions, you may be wearing the wrong size bra. Contact the bra fitting experts at Cheryl's Health Boutique for private fitting and a variety of bras in the color, cut and design to meet your needs and tastes.
How can we serve you today? Call Cheryl's Health Boutique today at (301) 330-1084 today to schedule your personal bra fitting.