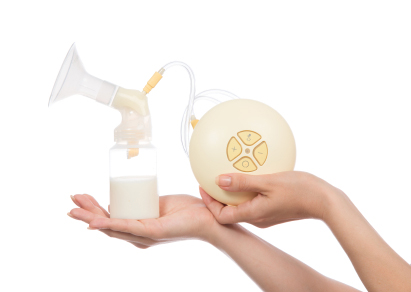 Maternity Products for Expecting and New Moms
At Cheryl's Health Boutique, we are here to serve as a resource for mothers. Whether you're in the middle of pregnancy or you've had your baby and need supplies to help with nursing, Cheryl's Health Boutique has the maternity supplies expecting and new moms are looking for. With a new baby, you're going to have a lot of things on your plate, and we want you to have the best pregnancy and nursing experience possible. The experts on our staff are here to help expecting mothers and new mothers navigate all the joys and challenges brought on pregnancy and the birth of your baby.
Our Products and Services for New Moms
In order to ensure that you can have the best experience as a new mom, Cheryl's Health Boutique offers products designed to help keep your body comfortable so you can deal with the demands of motherhood. Our product experts will work with you to help you understand how to use each product, and the benefits you'll receive as you use them every day.
Moms-to-be and new mothers can count on Cheryl's Health Boutique for:
Maternity belts and lumbro-sacral support devices
Breast pumps from leading manufacturers
Prenatal cradle
The prenatal maternity products offered at Cheryl's Health Boutique are made from the leading brands, and available in a variety of sizes. The bras we offer are made by Medela, Spectra, and others. Visit Cheryl's Health Boutique to find pregnancy and nursing experience you need. Please Contact Us with questions.